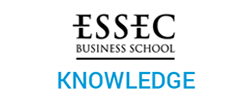 Gender & Finance: an innovative project to unblind gender in finance
François Longin
,
Estefania Santacreu-Vasut
and
Mariya Valkodinova
ESSEC Knowledge
,
October 23rd 2018
.

A l'Essec, des apprentis tradeurs bon chic bon genre
Soazig Le Nevé
Le Monde Campus, June 12th 2018.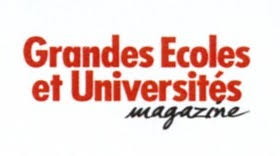 La finance, ce n'est pas pour les femmes ? Education, orientation et stéréotypes de genre
François Longin and Estefania Santacreu-Vasut
Mondes des Grandes Ecoles et Universités, N°77 November 2017.

Les stéréotypes liés au genre influencent-ils vos décisions financières ?
François Longin
and
Estefania Santacreu-Vasut
ESSEC Reflets Magazine
, September 2017.

La finance est-elle un métier macho ?
Emmanuel Schafroth
Blog newsfinance.fr
, February 13th 2017.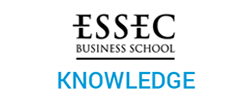 Do gender stereotypes influence your financial decisions?
Interview by
Tom Gamble
ESSEC Knowledge
, November 22nd 2016.

Quand le genre influence la stratégie boursière
Emmanuel Schafroth
Le Monde Economie
, November 26th 2016.